RAIKOU PET-CLUB
All products are designed and developed by professional pet care experts.
Don't compromise the style of your home. Choose our luxury pet beds that will add to your decor and provide your cat with a comfortable space!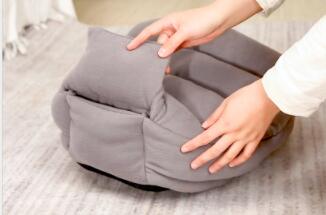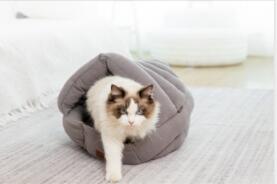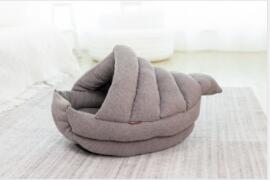 We also thought of the fact that the house has an opening at the front and at the back! So even the shyest animal has its own personal emergency exit and if the big one besieges the front entrance or sits on it, air can also get into the pet cave at the back!